05/30/2023
Thank you for visiting to our booth in "AGRI WEEK KYUSHU 2023"
"AGRI WEEK KYUSHU 2023" was held from 24th May Wed. to 26th Fri., 2023.
Thank you for taking your time to visit our booth. We were able to hold the exhibition with great success.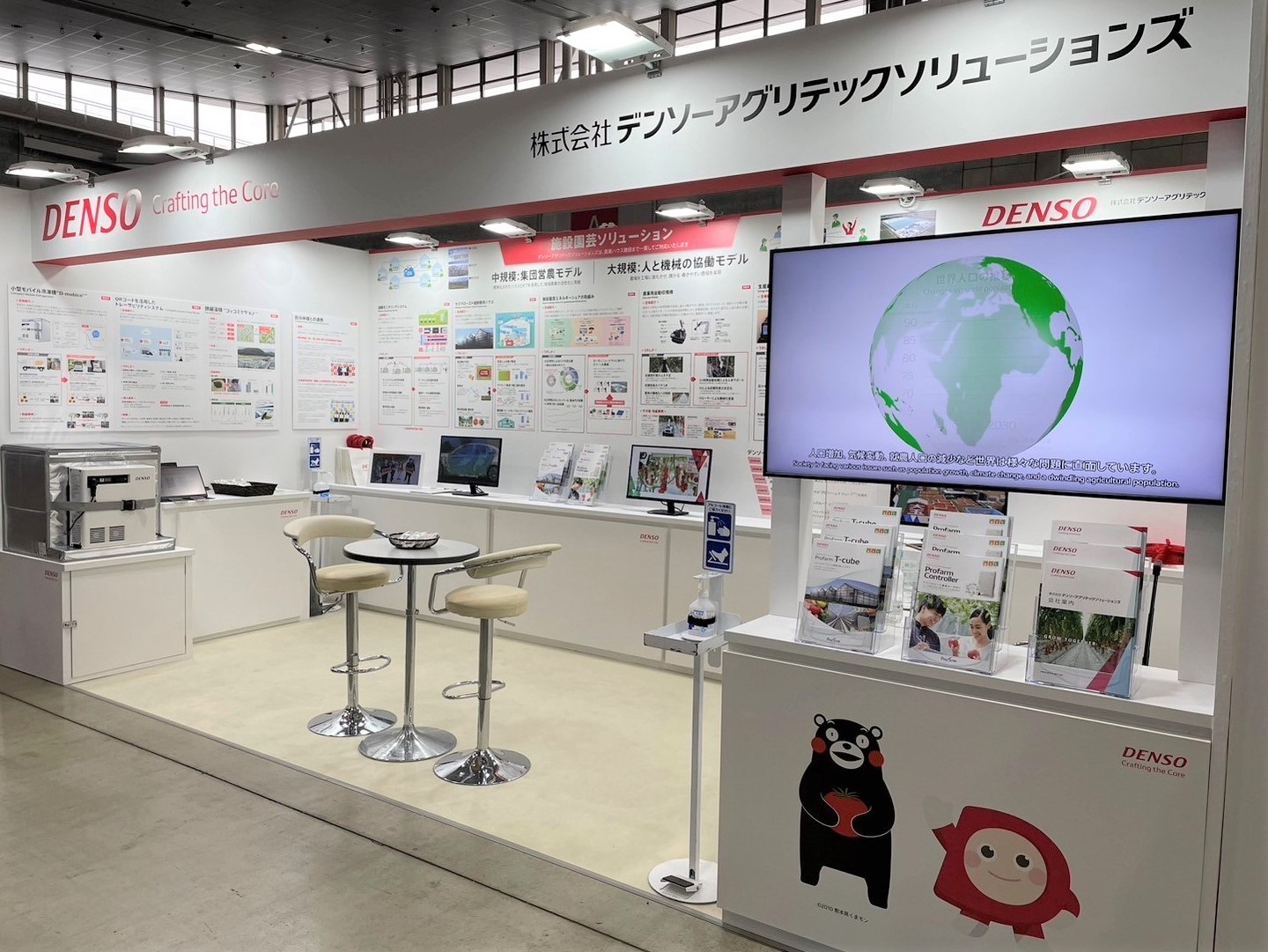 Our company booth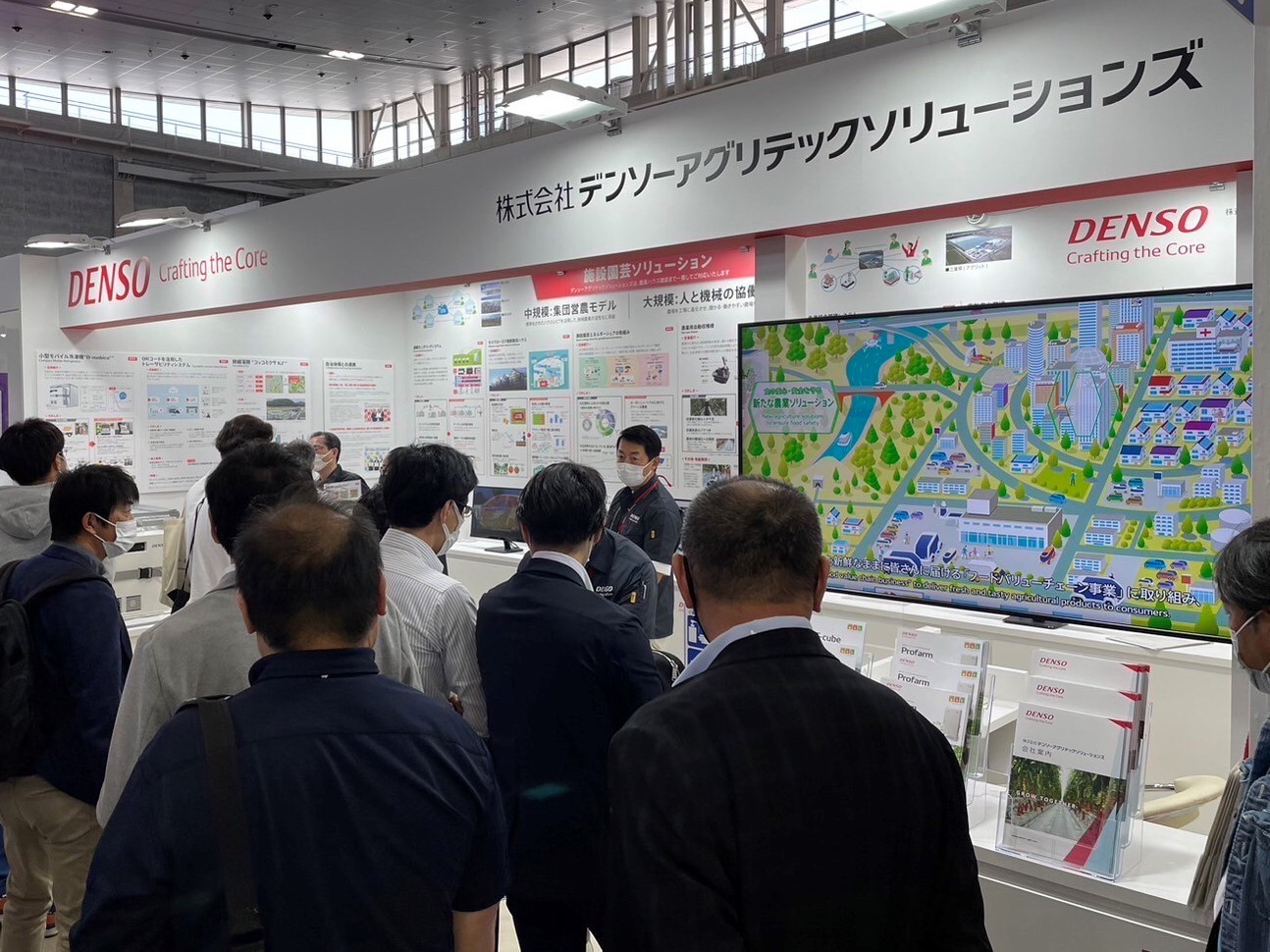 Customers visiting our booth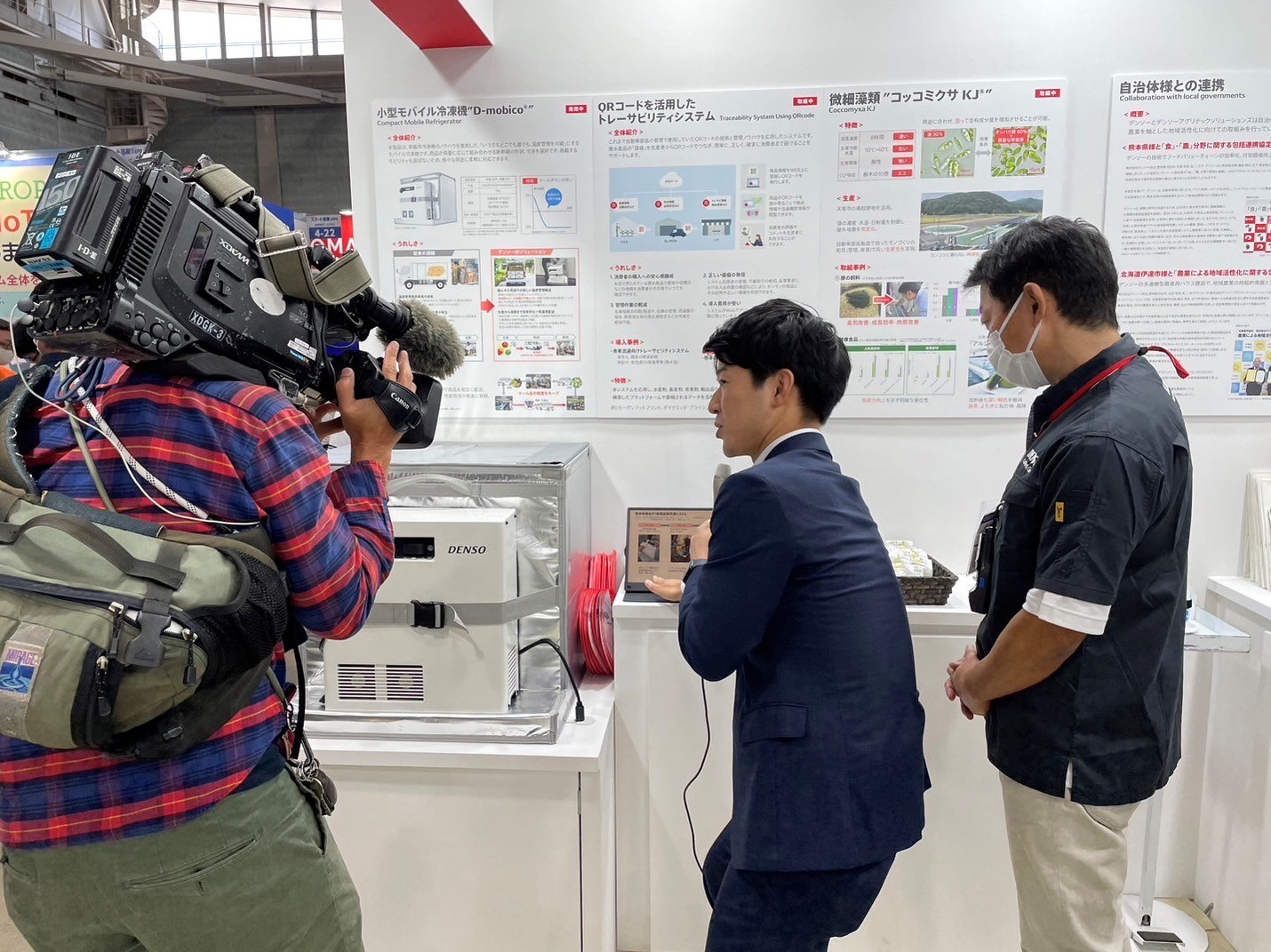 Coverage of our company booth by Japanese broadcasting organization "NHK"
Due to the limited time for the explanation, if you have any questions about the exhibition contents, please do not hesitate to contact us (Contact information below).
[Contact Information]
TEL: +81-3-4231-2730  PIC: Ikeda, Bessho
We sincerely appreciate your continuous support. We will continue to do our best to meet your expectations.
Thank you.