Our customers involved in agricultural production have a variety of thoughts, including the hope to deliver delicious crops and to create workplaces where local people can work with smiles on their faces. It is our pleasure to be close to our customers' thoughts and to work with them to meet their expectations with the latest technology and high quality.
Completion: August 30, 2022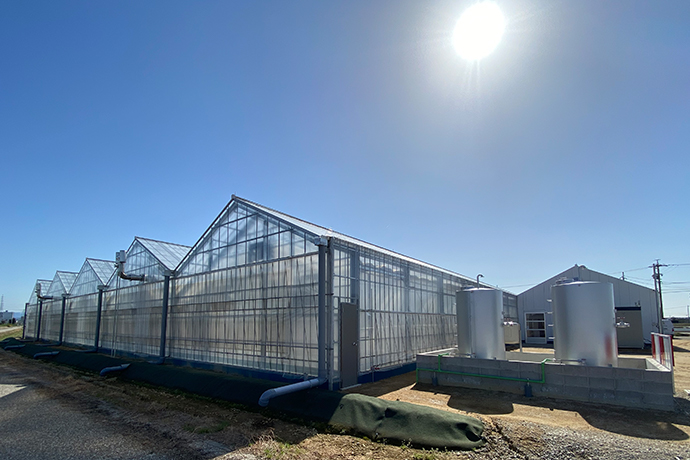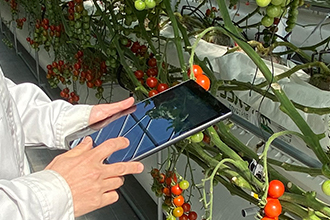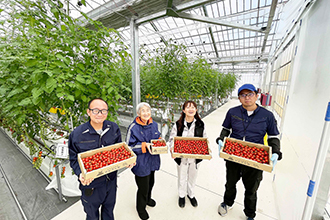 Village Development Inc. is a company that contributes to the community through real estate leasing and sales. There must have been a lot of worry to start an agricultural production business from a different business field for the first time. We will support Village Development's challenge with the quality and technology of our company.
Completion: March 17, 2023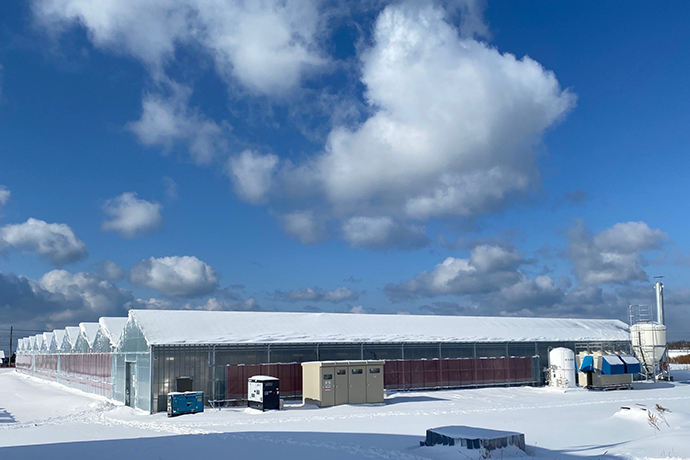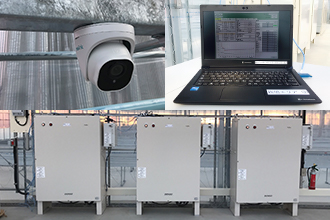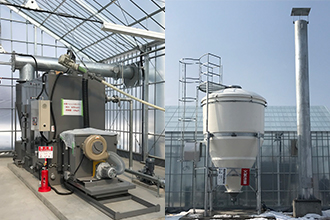 Date City, DENSO and DENSO AgriTech Solutions have signed a "Comprehensive Partnership Agreement" for regional revitalization. We work to introduce smart agriculture, promote low-carbon farming, and develop and secure human resources for agriculture. As the first project of these, we constructed an agricultural training house utilizing Digital Transformation. We will continue to contribute to the further development of the region.
Completion scheduled: December 2023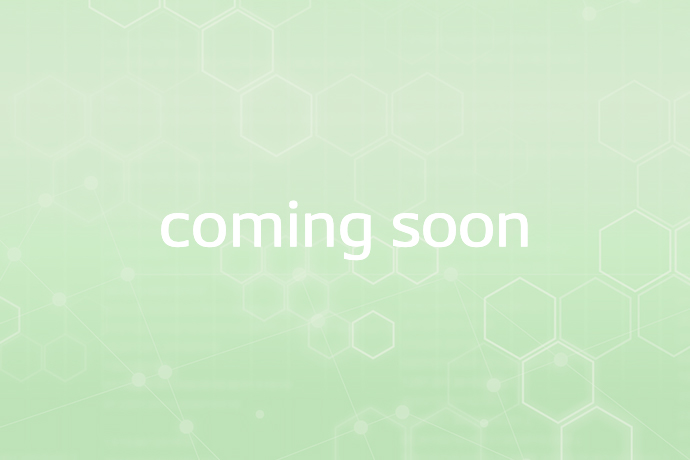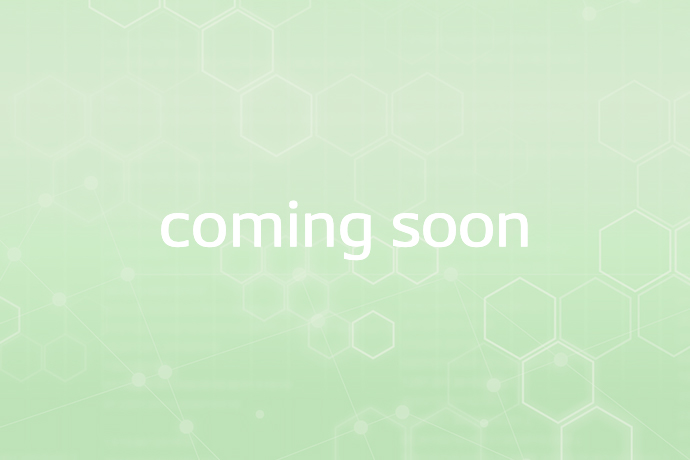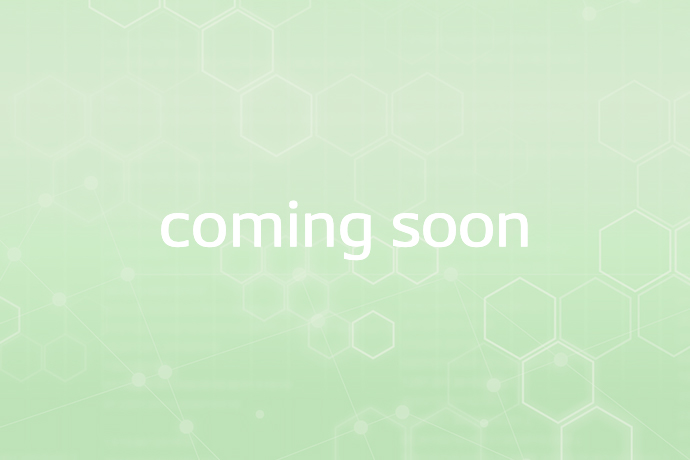 A new tomato farm from the Salad Bowl group, which is familiar with "NATURAL WATER TOMATO" and "Fall in love with mini tomato 'CARINA.'" In order to create the "New shape of agriculture" that Salad Bowl Co., Ltd. aims to achieve, a greenhouse using the latest technologies from the Netherlands is currently under construction with a focus on safety and quality first.
In addition to these projects, we are working on new agriculture with many customers throughout Japan.
"Profarm" is registered trademark of DENSO corporation in Japan