Company Profile
In May 2020, DENSO Corporation and Certhon Group established "DENSO AgriTech Solutions, Inc." a sales company to provide horticultural solution services.
It is necessary to establish climate-independent cultivation environment and to build a stable and sustainable agricultural production system that saves manpower and reduces heavy work in order to approach global issues related to food and agriculture.
DENSO AgriTech Solutions will provide DENSO's and Certhon's horticultural products, next-generation horticulture products that will be jointly developed by the two companies, as well as agronomy consulting and aftermarket services as turnkey solution to build stable and sustainable agricultural production system.
DENSO AgriTech Solutions has an exclusive distribution agreement for Japan and Southeast Asia markets with Certhon.
Corporate Information
Company Name
DENSO AgriTech Solutions, Inc.
Established
29th May 2020
Head Office
1-8-15 Kounan, Minato-ku, Tokyo, Japan
Telephone
+81-3-4231-2730
(Business hours 9:00-17:00, except weekends, public holidays)
Capital
70 million yen
Investment Ratio
DENSO: 51%, Certhon: 49%
President
CEO: Osamu Shimizu
Business Fields

Sales of greenhouse materials and devices
Agronomy consulting services
After-sales service related to greenhouse materials and devices
Design, contracting, construction and management for greenhouse and related facilities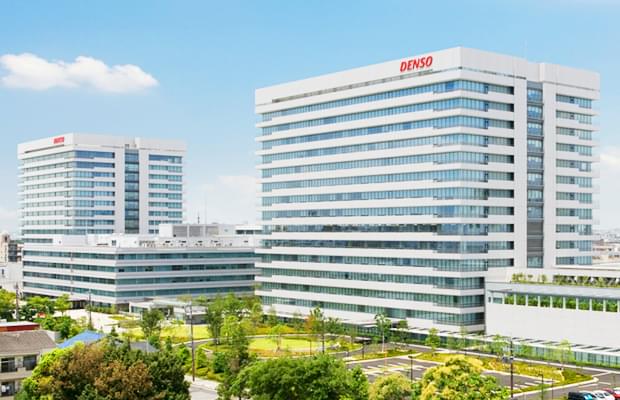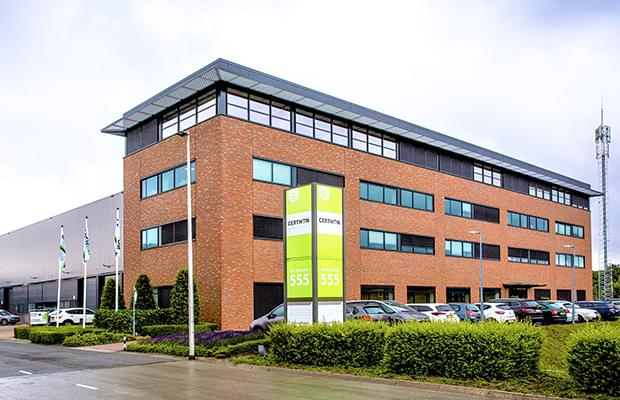 We are recruiting employees who are willing to work with us.
Please contact us by phone (mentioned in Corporate Profile) or by inquiry form.